Samsung Makes A Wide Variety of Excellent Communication Products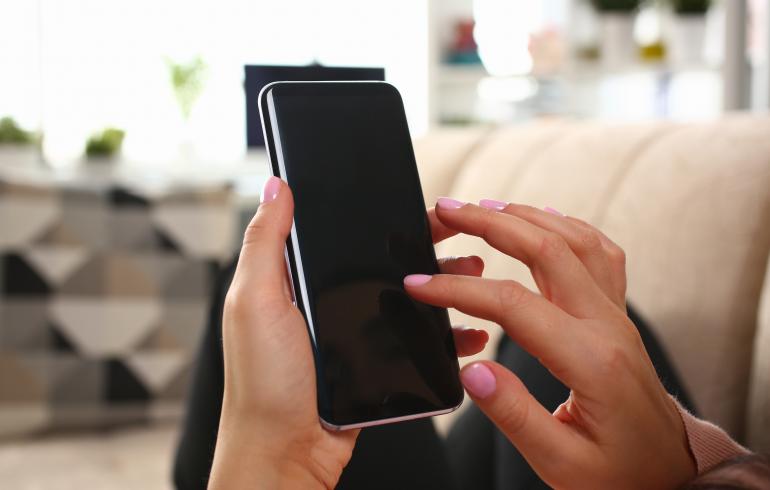 Fast is fine, but accuracy is everything. Lee Byung-Chul is a master strategist and a citadel of finesse.
The founder and vision bearer of the Samsung electronics group indeed made an indelible legacy. One of the best consumer electronics companies, Samsung, holds its own as a company and succeeds where many have failed. Samsung takes pride in state-of-the-art home appliances such as televisions and audio systems. Notwithstanding, its mind-blowing telecommunication gadgets. They create some of the best tablets, wearables and phones around the world. This article will focus on some of the best Samsung products on the market.
1 - Samsung Note 20 Ultra
Samsung did what they do best, barely six months ago in creating this incredible device. The 208g 6.9-inch Samsung Note 20 Ultra features a 1440 x 3088 HD resolution. This AMOLED display provides crisp, sharp images and videos for your entertainment at a 120Hz refresh rate.
The Note 20 ultra runs a whopping 12GB of RAM powered by Exynos 990 or the Snapdragon 868 chipset. No more hanging and heating up profusely while executing heavy applications. The camera is equally tremendous; a 12Mp ultra-wide and 12Mp periscopic camera. The magnificent camera lens shoots HD images and videos thanks to the 108MP sensor. Not forgetting, the one-of-a-kind S pen feature ins select devices globally.
2 - Samsung Galaxy S21 Ultra
The Samsung S21 Ultra rates as one of the best AI smartphones globally. This matchless mobile phone weighs 227g with an HD resolution of 1440 x 3200 for sharp and precise images. The 5000mAh battery stores charge up for when you need it. This is just not the gadget that you charge and it's empty by lunchtime. The matte black finish, curved screen edges, and a Gorilla glass back adds glam to this phone. The 12GB RAM and 256GB drive provide adequate storage space for your files. The S21 Ultra, for the first time, integrates the S-pen technology from the Note series.
3 - Samsung Galaxy Tab S7 Plus
The Galaxy Tab S7 Plus is one of a kind. Designed with ultimate intricacy and precision, this tablet takes pride in its 12.4-inch HD display at 1752 x 2800p. This AMOLED display is worth dying for while watching videos or streaming HD movies due to its 120Hz refresh rate. The 5G connectivity speed adds life to your web surfing experience, as well as the excellent power of the Snapdragon 868 Plus chipset. The 5.7mm back metal build makes the tab sturdy and protects against accidental falls.
4 - Samsung Galaxy Tab S6 Lite
Weighing in at 476g, the 10.4-inch top-notch tab features a 1200 x 1200p resolution for sharp images and videos. Samsung Galaxy Tab S6 Lite takes pride in the all-powerful Exynos 9610 chipset for that ultimate boost while executing tasks. The 7040mAh battery stores tons of power to charge for long durations. The fantastic thing is that you don't have to break the bank to get this Samsung Galaxy Tab S6 Lite.
5 - Samsung Galaxy Watch Active 2
The Samsung Galaxy Watch Active 2 is one of the most fancied wearables in the market. A 12-inch 360-degree full AMOLED screen supports a revolving bezel to navigate through various features. The Active 2 wearable is a classy sport watch that integrates 4GB storage for some music while working out, a pulse meter, and GPS. The piano black finish provides an elegant feel.